Photography | Digital Cataloging | Websites | Books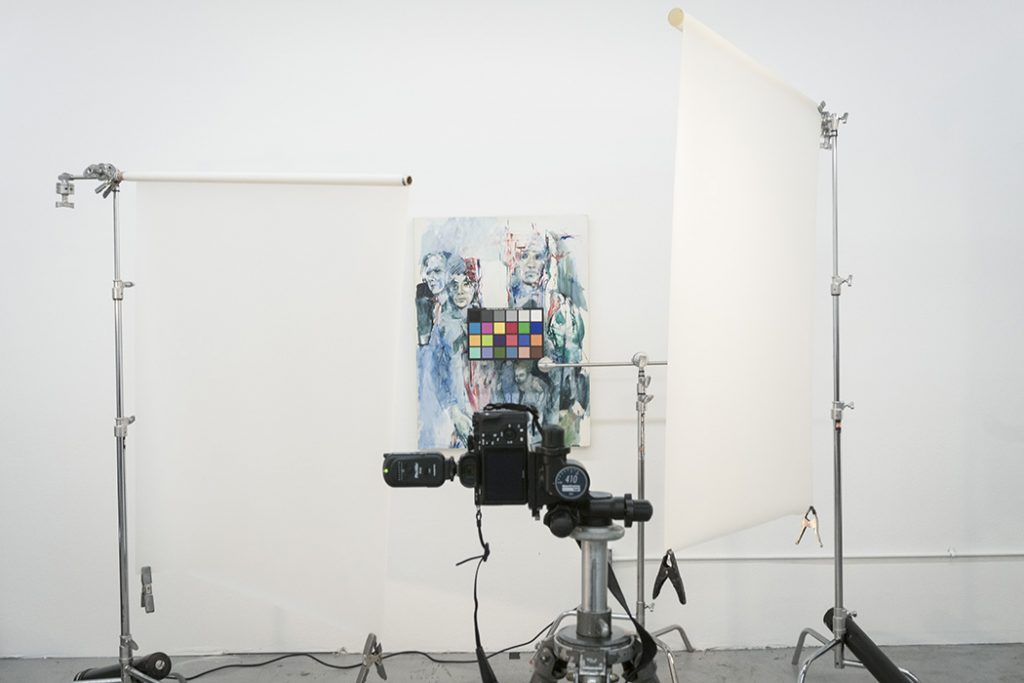 We offer end-to-end art collection documentation including storage preparation, transportation, digital capture, retouching, digital cataloging, website creation and book design.
Our expertise in project management along with attention to detail for every step in the documentation process results in a highly accessible catalogue that can be used by appraisers, gallerists, and family members.
---
A family's art collection is always among the most valued possessions. However, it can be very challenging to document and care for a collection. Sometimes an accomplished artist passes away and his or her heirs accept the mantle of responsibility for preserving that legacy.
Sometimes a couple downsizes their home and must place a cherished collection into storage. Many changes in life necessitate finding a new home for a collection. Perhaps collectors simply wish to have a museum-quality visual representation of their collection.
Solutions include coffee table books, websites, or digital catalogue which can be easily transported and shared. Also, professional photographs and documentation of the information related to the artwork help to support the provenance and insurability of the works.
At The Scientific Photographer, we offer transportation of artworks and we properly package art objects that can be placed directly into storage.
We provide an organized visual reference for families to use to share the objects, whatever the storage situation. This flexibility allows owners to approach appraisers, museums, buyers and other collectors to find new homes for their valuable art.
We have all seen it happen – a promising artist has an opportunity for an exhibition, gallery or fellowship and poor quality photos cause them to be overlooked. The quality of the images always influences acceptance into art shows, galleries, publications, and direct sales.
Professional high-quality photography is the best representation of the creative effort. We photograph art objects of all types and sizes to help artists achieve their career goals.
---
Scott transforms an ordinary image into an extraordinary statement of my art.
— Gerri McMillin